ICO Preparation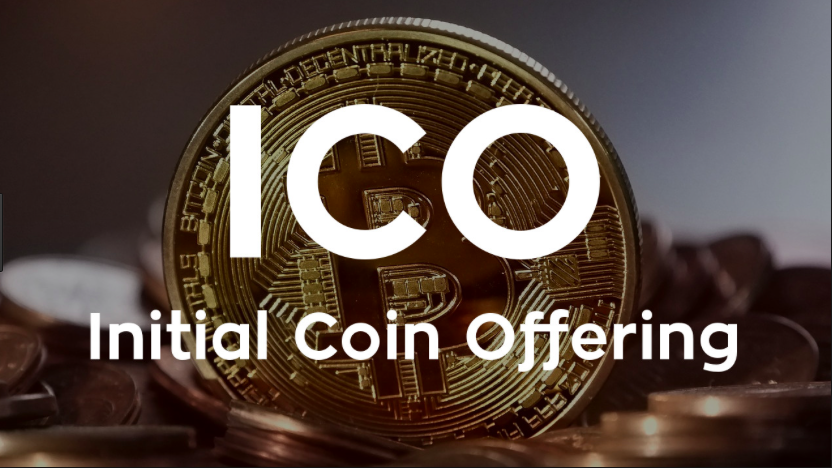 Our successful experience in ICO preparation.
People outside the cryptocurrency community often think that ICO is a sort of magic, which turns the general people into billionaires. In fact, this process is very industrious and complex. We've got lucky to be invited as the technical team, which was responsible for technical documentation preparation, design of the solution's architecture, and development of the core functionality
Having a good experience in Digital Marketing we highly evaluated SEO/SMM activities started by another vendor at the very beginning of the project. it was amazing how professional marketologists created a demand and interest for the upcoming cryptocurrency and solution. The tough schedule of articles, blog posts, video content created a gravity which holds the attention of thousands of eyes on this project development.
Unfortunately, due to NDA, we can't share interesting details of consensus algorithm, P2P code, Full Node Functionality or other features. However, we are happy to conclude that our thoughts and ideas finally found proof in a practical solution. New ideas, new perspectives are waiting for the next step foundation of cryptocurrencies and blockchain.