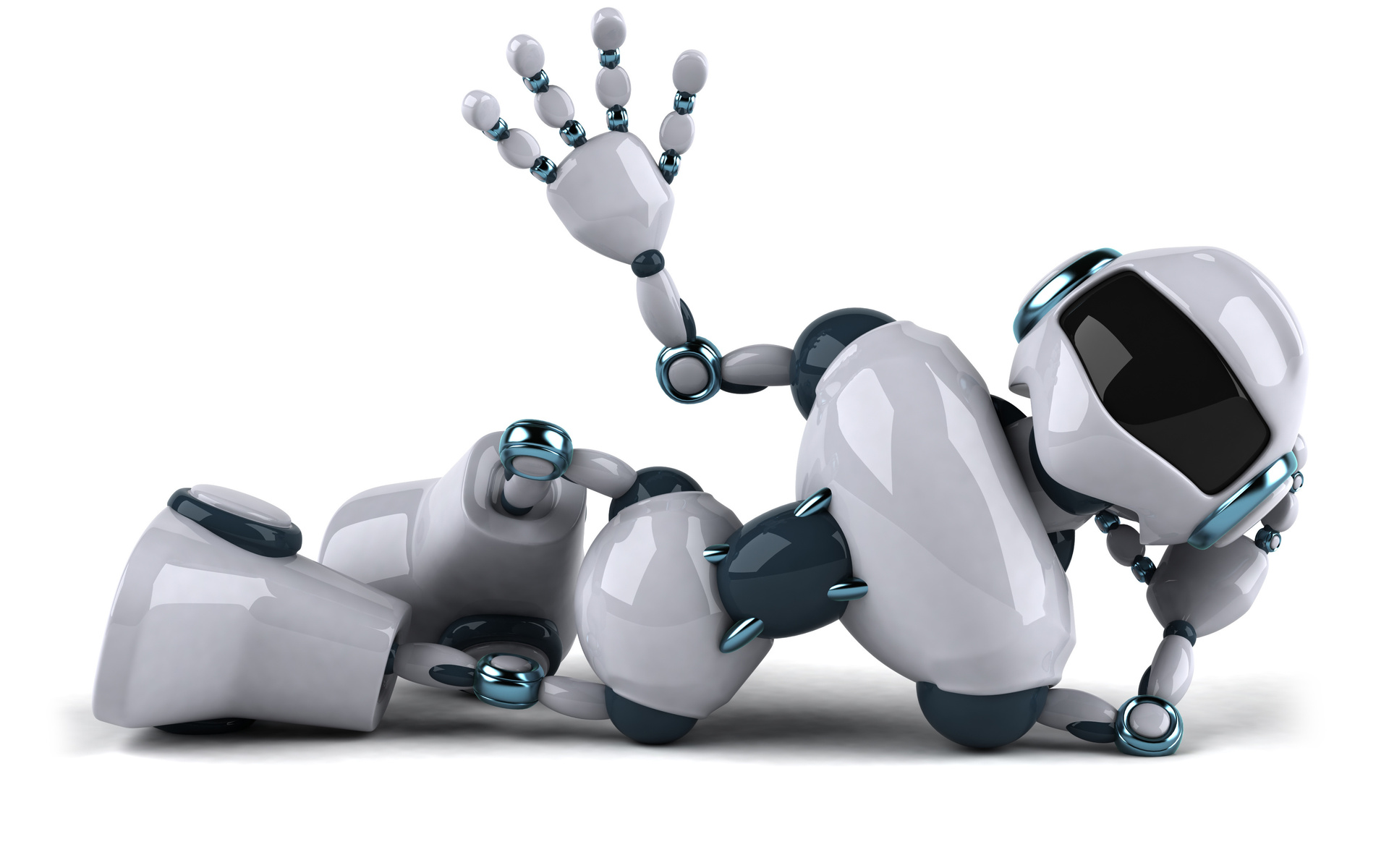 AM-PRO - THE PROFESSIONAL PERSPECTIVE ON ANY ISSUE
Who is our ideal customer? > The ideal client must anticipate the value and business impact from the implementation of the information technologies.
What can we do? > Mobile Programming, Web Programming, API development, P2P or Distributed Solutions, Artificial Intelligence and Machine Learning, Big Data Processing, Architecture Design, Cyber Security, Image&Audio&Video Streaming, and Recognition.
Have a doubt? Try us!