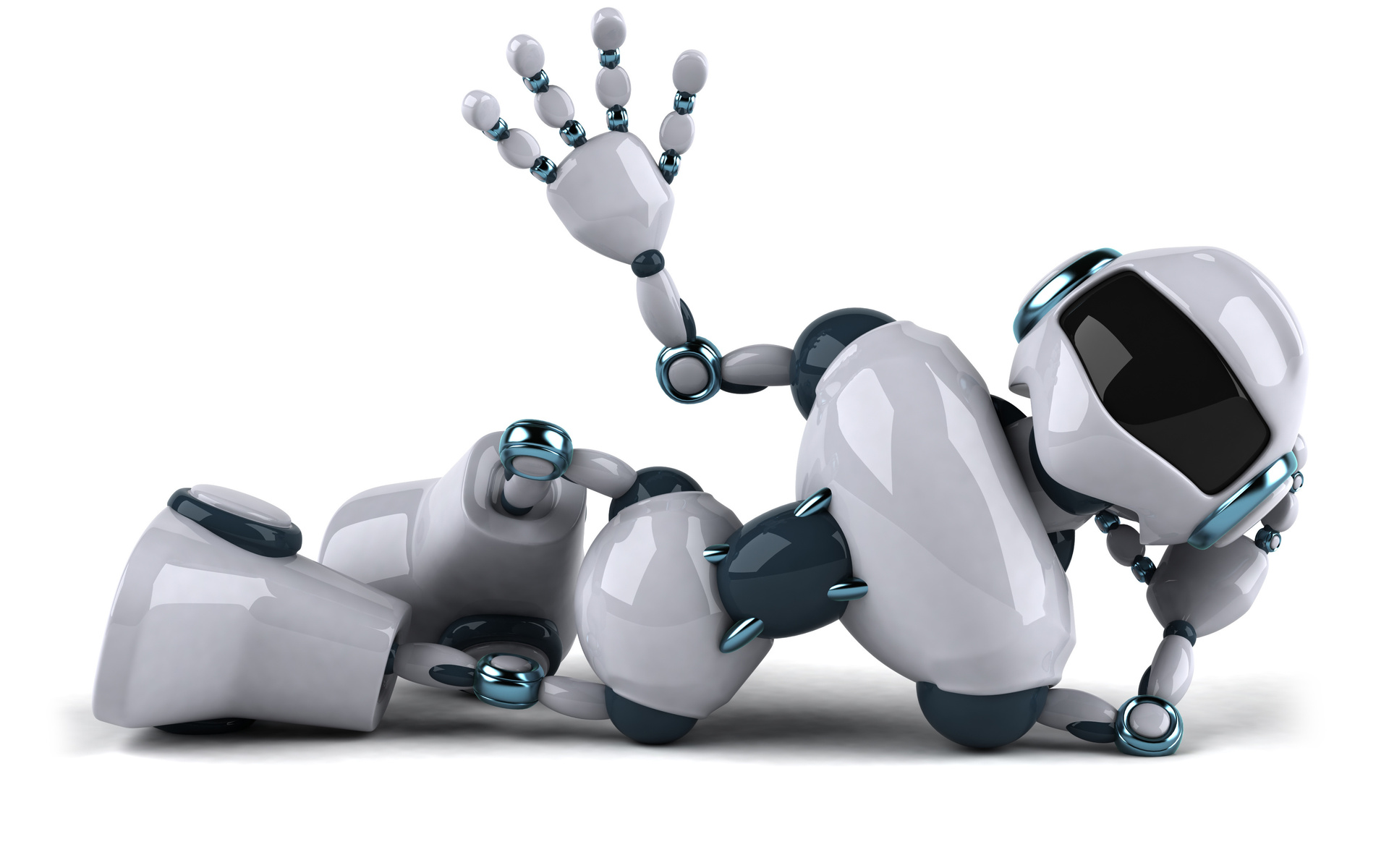 AM-PRO - PROFESSIONAL PERSPECTIVE ON ANY ISSUE
Who is our ideal client? The ideal client must anticipate the value and business impact from the technology.
What can we do? Mobile, Web, API, P2P, AI, Big Data, Architecture, Cyber Security, Image and Audio Streaming and Recognition.
Have a doubt? Try us!