Cyber Security Compliance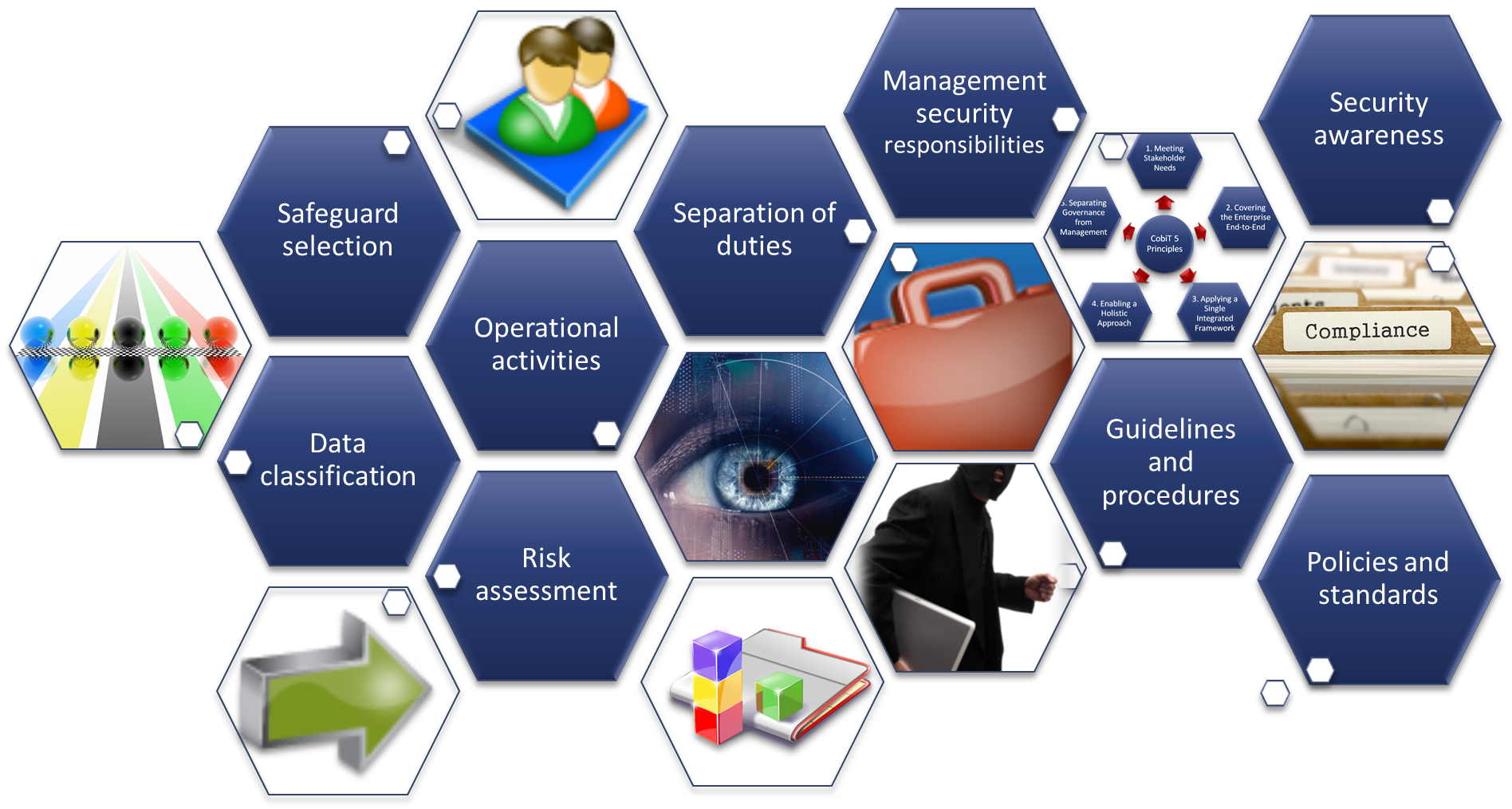 Cyber Security or better to say Information Security Compliances are perhaps the most efficient ways to perform 360 Information Security Assessment. As any book of the rules, compliance incorporates are the best practices built on the experience of incidents that happened in the past. Our experts can certify the organization or business for ISO 27001 and PCI DSS Compliances. We can also help a business or organization prepare their infrastructure for NIST or HIPAA compliance check. Every compliance has their own focus, values, and priorities.
Besides this Auditor is providing the detailed list of recommendations to remediate identified gaps in compliance.

COMPLIANCE ISO 27001
The ISO/IEC 27000 family of standards provides organizations with the perhaps the most complex framework to keep information assets protected and secure. It was designed to serve for the efficient security of different kinds of information assets and applicable for any industry, which has confidential or private information: health care, fin tech, banking, start-ups, recruiting retail, e-commerce, and healthcare. ISO/IEC 27001 is the best-known standard in the family providing requirements for an information security management system ISO 27001 Compliance Specifics
Risk Assessment
Information Security Program
Network Testing
Information Asset Management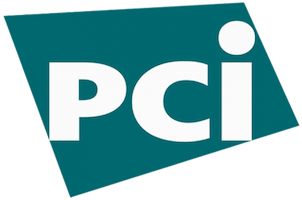 PCI DSS COMPLIANCE
PCI DSS or Payment Card Industry Data Security Standard was created in 2004 by joined efforts of the major credit-card companies: Visa, MasterCard, Discover and American Express. Now it is a standard, widely known for any organization, related to credit or debit card secure transaction processing.
PCI DSS Compliance Specifics
Encryption Standards Examination
Vulnerability Program Management
Regular Network Testing
Maintain Information Security Policies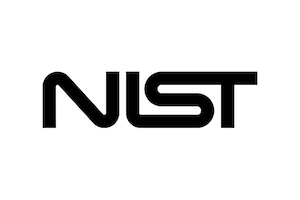 NIST COMPLIANCE
National Institute of Standards and Technology - NIST issued the Framework for Improving Critical Infrastructure Cybersecurity—also known as the Cybersecurity Framework. It provides details on managing cyber supply chain risks, clarifying key terms, and introducing measurement methods for cyber security. The updated framework aims to further develop NIST's voluntary guidance to organizations on reducing cyber security risks.
NIST Compliance Specifics
Information Assets Management
Business Cyber Security Environment
Cyber Security Government
Risk Assessment and Risk Management