UI/UX experience, August 2018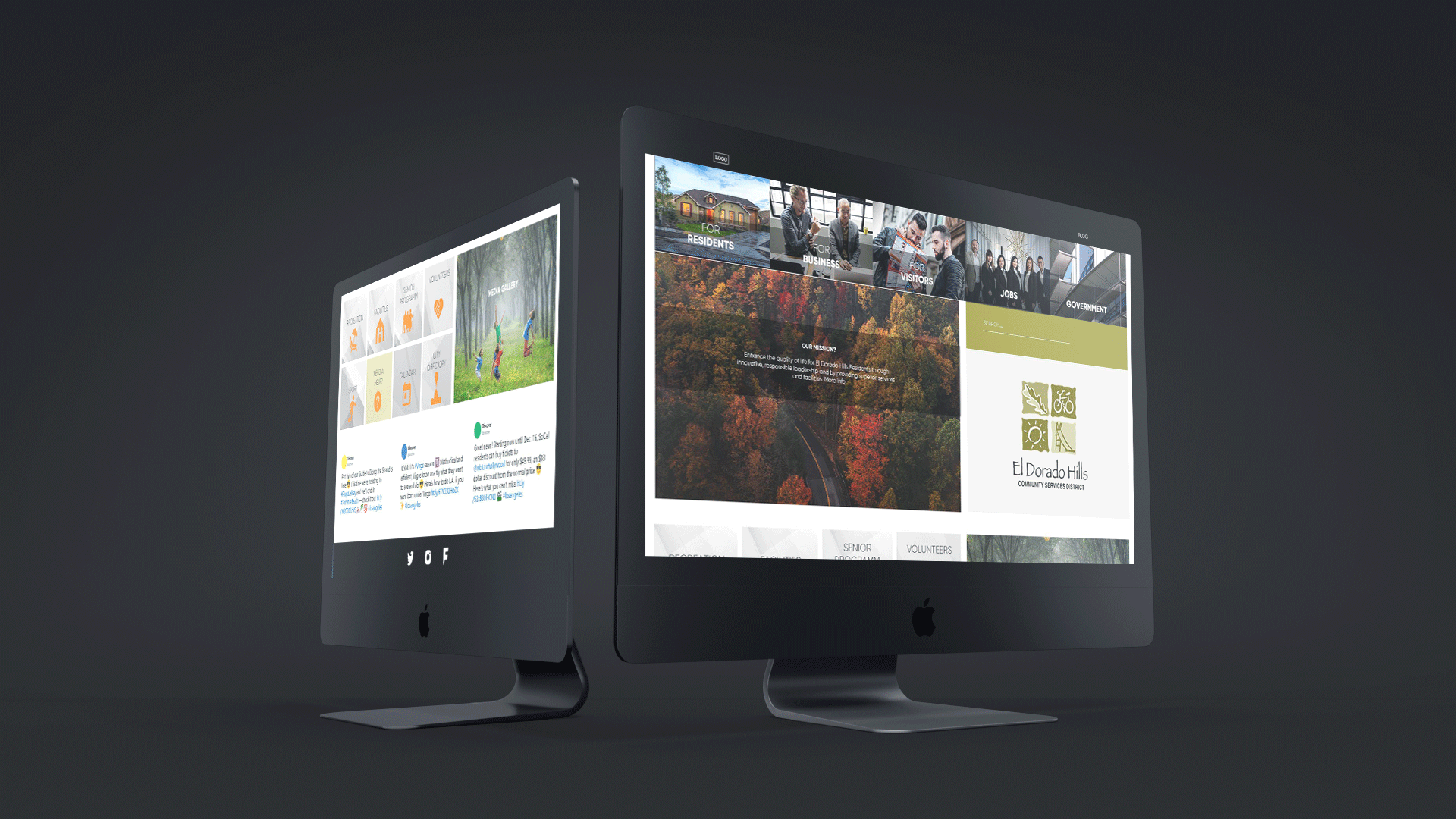 UI/UX is a very enjoyable job. Indeed, it takes time to put all the components in their places. But finally, when it looks amazing, there is tremendous satisfaction with what has been done.
So, why UI and UX are so important?
, First of all, it gives the website its unique spirit. Ok, except these cases, when the pure and simple template is used. But even in this way, a skilled web designer can make a miracle. But the UX expert can make the magic of far highest level - put everything in such way and order, so a random visitor will have no chance to dodge site goals.
That's the way we are doing.
So, if you are our customer, what can you expect?
As the initial step, we'll listen to your idea and your vision. For instance, if you are going to make a luxury-looking website - there is no way to propose a cheap-n-fast design. Likewise, there is no need for luxuriously and beauty, if you have a limited budget and looking for something fast-n-cheap. Additionally, you apparently have a vision of which fonts and colors you want to see.
As the second step, in a day or two, we'll provide you with sketches, so there will be rough visibility of how the website will look like at the end of the day. For sure, your inputs are very welcome.
At this certain moment of time, our UX/BA specialist will be curious about landing pages and the process you around your site. That's, the UX specialist's job is focused on routing site-visitors to this goal.
Through a couple of iterations, the first version of the design will be ready and approved. So, it can be finally implemented and put to live.
For some cases, the whole process of website creation takes 2 weeks. More complicated cases will take up to 3 months. In average, the first version can be put to live in 1 month since the very beginning of the process.
Enjoy!